ACCESS A GLOBAL NETWORK OF SATELLITE IMAGERY WITH ONE API.
Arlula provides a single integration point for a global network of satellite imagery.
Sign up and get BETA access to the API.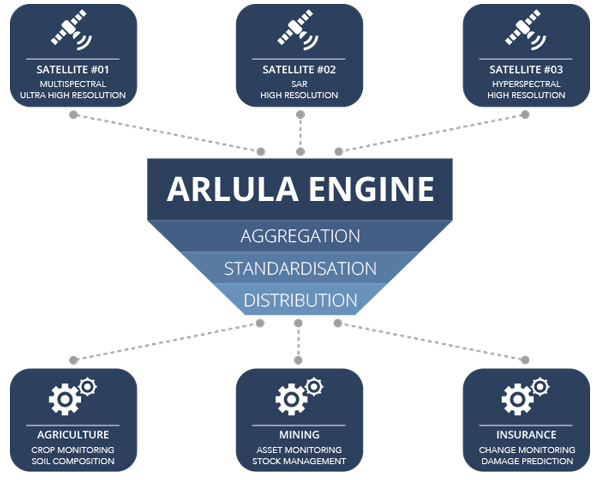 Solve problems on Earth using data from space.
Integrate satellite imagery into your applications allowing you to:
Create actionable insights

Monitor critical & remote infrastructure,

Quickly gather intelligence.
Benefits of Arlula
Utilising satellite imagery data has traditionally been difficult, slow and expensive to access.
Arlula is solving this through a powerful API that allows you to access the data you need simpler and faster than ever before.
Traditional satellite imagery access:
Propriety data platforms,
Arlula satellite
imagery access:
Get started with Satellite data
By providing streamlined access to satellite remote sensing data, Arlula is empowering users to solve problems and create actionable insights in a variety of industries on Earth.
If you'd like to learn more about specific use cases for satellite data please feel free to contact us or sign up for updates below.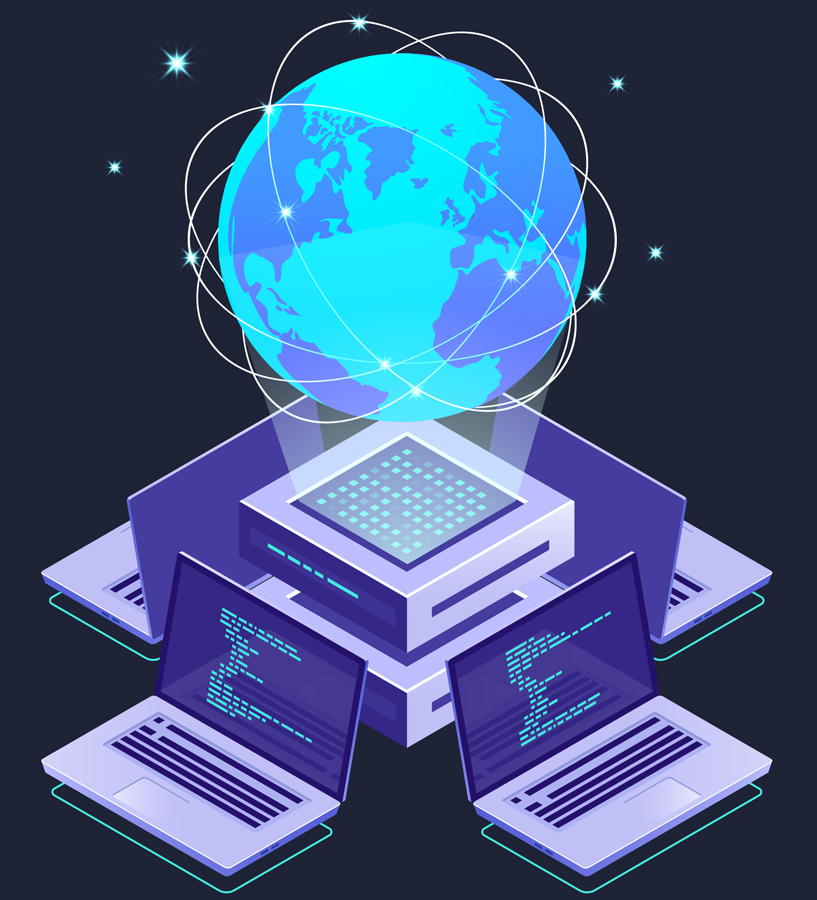 Get in touch
If you'd like to learn more about Arlula's services, please reach out to us using the contact form.
Find Us
Level 1, 608 Harris St,
Ultimo NSW 2007
Australia