The Ultimate Guide to Tasking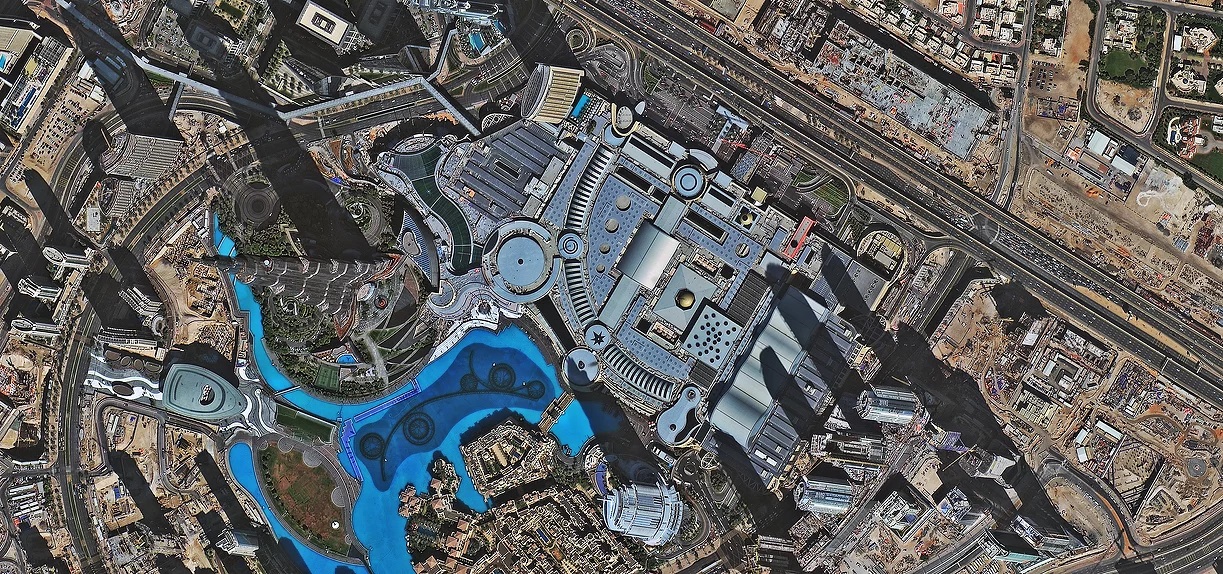 What is Satellite Tasking?
Satellite Tasking is revolutionising the industry of Earth Observation imagery. Tasking provides users the opportunity to effortlessly request and schedule on demand satellite imagery tailored to your specific project needs. By simply specifying your AOI and desired future capture period, easily request a capture from a variety of suppliers who, conditions permitting, will complete the capture and deliver the user their desired high-resolution satellite imagery. Tasking allows users to customise their image capture experience and receive real time data for their desired AOI. Some operators even provide data within the same day of ordering!
How is Tasking Satellite Imagery Used?
Tasking has already established itself to be a valuable earth observation tool, empowering industry professionals to effectively monitor environmental changes, analyse human activity, and manage emergency responses. There are many different types of sensors that can be used in order to capture the best type of imagery for project needs. Whether regularly measuring stockpiles, monitoring deforestation, or responding to a natural disaster, satellite tasking remains an invaluable resource providing frequent and up-to-date information.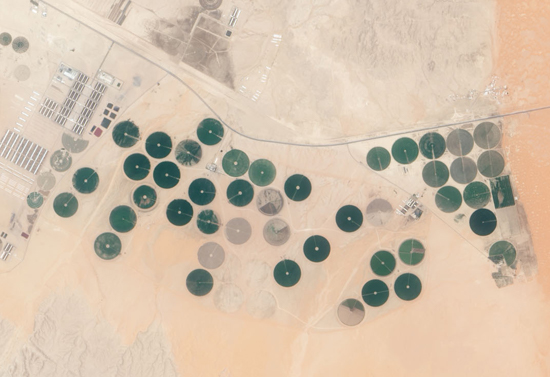 The Benefits of Satellite Tasking
Unlike Archive, satellite tasking provides you more customisation by allowing you to request and schedule on demand satellite imagery. You can specify a time frame, area and amount of KM covered by the satellite image. Additionally, it provides you real-time data which can further improve your monitoring capabilities in areas like residential management , agriculture, crop production, etc.
How to Order Tasking Imagery?
Requesting tasking imagery is a seamless process. On the Arlula API Platform, select the Tasking tab. Begin by specifying the AOI using one of the selection tools. Next, input the desired future capture period and include any additional specifications. When ready, run the search! Browse through the available operators and sensors to find the one that best fits the project needs and budget. Once identified, simply add to the cart and complete the order. 
The tasking request is then sent to the satellite operator. They will evaluate the request and, given conducive conditions, will accept and fulfil the tasking request. Upon successful capture of the satellite imagery, the data is processed and delivered to the user. 
Monitoring the status of the tasking request is conveniently located on the Dashboard. Once the request is marked complete, users will be able to easily access and download the files of high-resolution satellite imagery for use.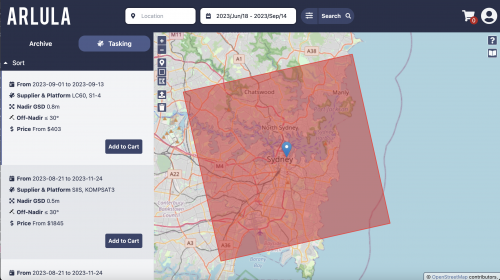 Conclusion
Ultimately, satellite tasking is a powerful tool that can be used in a variety of ways. Its ability to provide on demand high resolution satellite imagery can greatly enhance how you collect and monitor Earth in areas such as agriculture, urban planning and environmental changes. In addition, tasking allows you to customise your experience in obtaining satellite imagery through a range of providers, specifying time frame, and area. Get started today with Arlula. 
Common Questions
It's simple! Archive Imagery refers to any high resolution satellite imagery that has been captured in the past whereas tasking refers to the scheduling of imagery to be captured for future instances. Archive imagery is helpful when comparing past earth observation datasets or images, while tasking allows for the collection of up to date earth observation data and images.
Arlula offers an extensive range of optical and SAR geospatial earth observation datasets sourced from leading satellite imagery providers such as SIIS, BlackSky, LC60 & 21AT.
All images can be accessed through the Arlula Dashboard. Once acquired, tasked imagery is securely stored within Arlula's cloud-based storage infrastructure, facilitating further analysis and streamlined sharing.
Want to keep up-to-date?
Follow us on  social media or sign up to our newsletter to keep up to date with new product releases and case studies.
Looking to harness the power of Satellite Imagery?